As soon we stepped out of the Ngurah Rai International Airport the first thing that we noticed was the somewhat-thick humidity for which the Southeast Asia is known for. However, the humidity still had something very comforting in it which made us feel welcomed and at home.
As we started approaching Ubud, this lush greenery was replaced with streets that were bustling with small shops, shopping centers, temples, restaurants, and hasty horde of tourists and locals. We had our booking at Alila Ubud and it was its serenity and scenic beauty that contemplated us to choose this resort.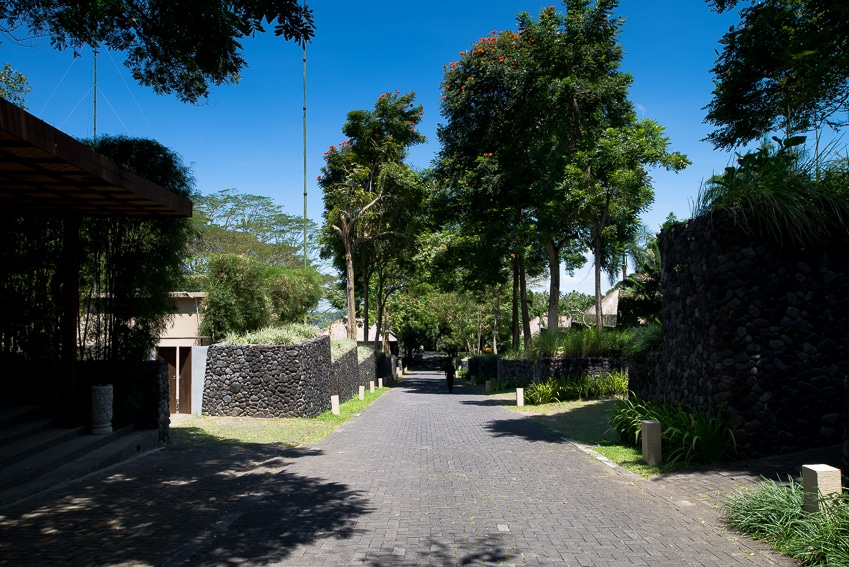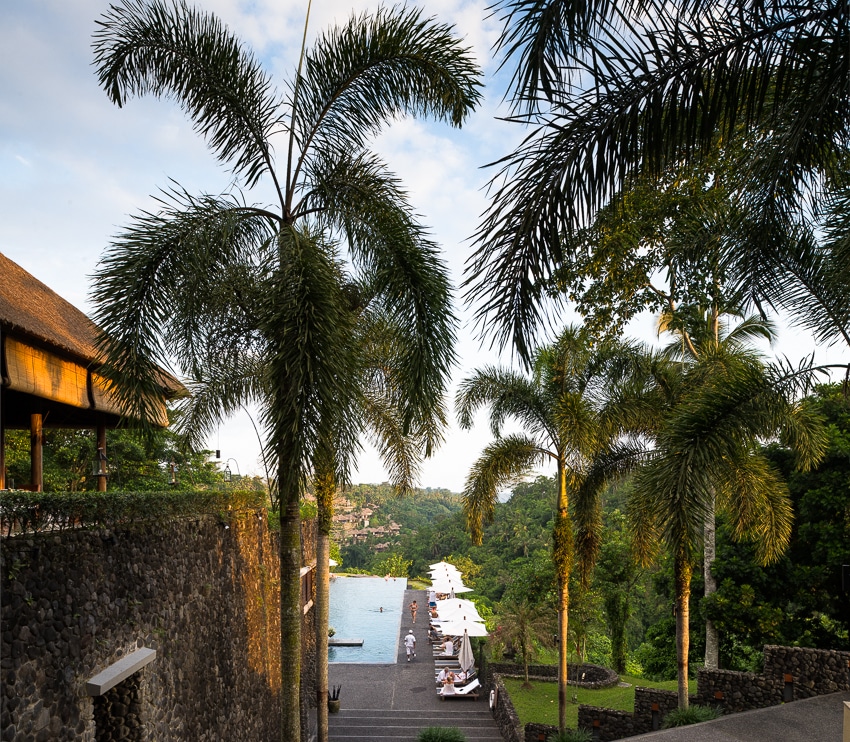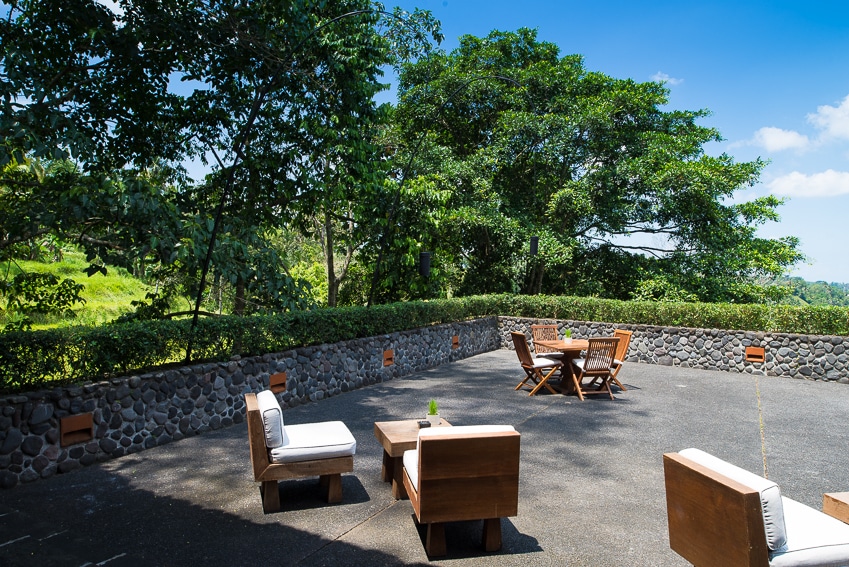 As it is a high-end resort, needless to say that the service and facilities are world-class. The villa was spacious with all the basic facilities. The hillside resort is located at the edge of valley of the Ayung River in Payangan which is a traditional hill village. The scenic beauty combined with modern design and traditional architecture, makes this resort a perfect retreat for every tourist.
If we've asked to define Bali visit in a single word, ecstatic is the word that I would choose. Everything about the place is so serene and comforting. While it is generally filled with tourists throughout the year, there is still an amazing sense of serenity on the crowded roads, restaurants, and shopping places. And if you ask us to give you a tip for your visit to Bali, We would definitely recommend you to visit Bali for a vacation for atleast 7-10 days. The place has so much to offer and a short 3-4 days visit will surely leave your experience incomplete.
Note- FashionEditorials.com never been asked to rate or review this resort, BUT we love to share beauty