Lots of people wait till they are over 60 and retired then think about exploring the world, but the truth is that you won't enjoy it as much as you would if you really started going at their in your 20s. The clock is ticking, so check some of these sweet trips off your bucket list before you're 30.
The thing about adventures when you are young is that you are ready to do whatever it takes to feel that rush of adrenaline in your blood, it's that feeling like nothing matters in this world than this experience.
You will explore new cultures that you might have never even heard of, new languages, new landmarks, sports, sightseeing and most of all, you will go into a journey into finding who you are and what you really want from life.
Most of these things won't require a fortune, in fact you'll be pleased to find, require only a plane ticket, a minimal budget, and a little bit of white space on your calendar, so take your pick.
8. Mountain Bike Lake Tahoe's Rime Trail
Imagine that excitement of being at the top of a mountain, well, double that and you will get close to that rush feeling of speeding down a single track on a mountain bike. The High Sierra of California and Nevada is the best place in the world to do it.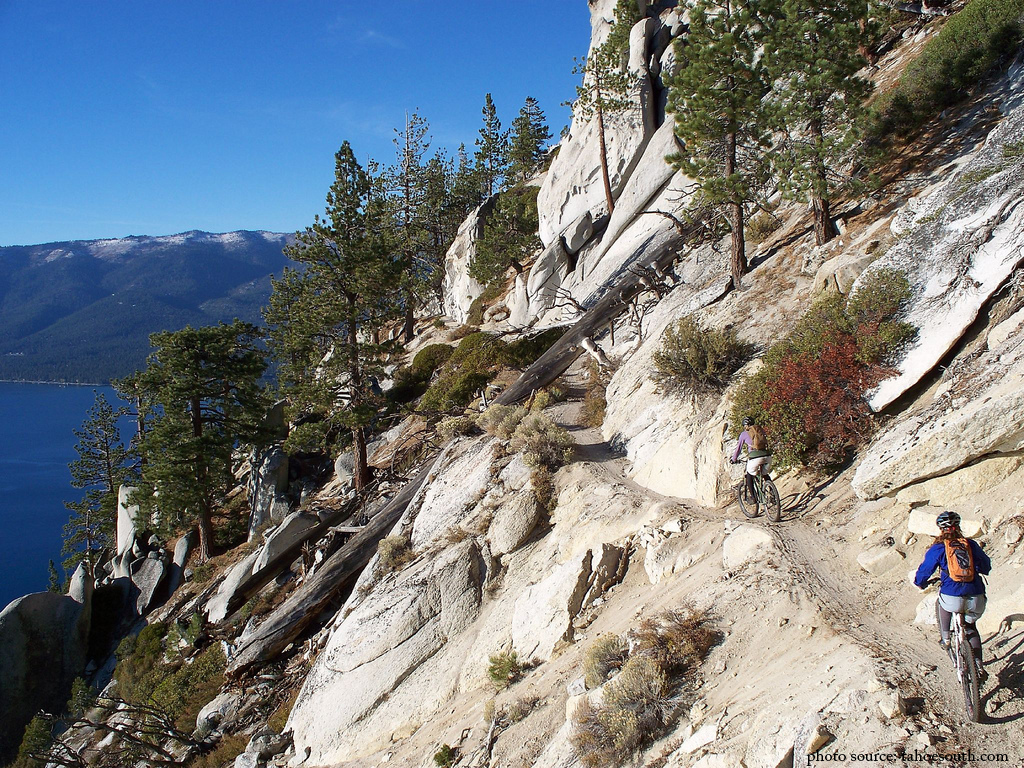 7. Take an Outward Bound Wilderness Course
It's nothing like anything you ever experienced. You will learn trekking, sailing, and mountaineering skills all out in the wilderness.  Nothing pushes you further beyond your mental and physical limits than an Outward Bound Wilderness expedition.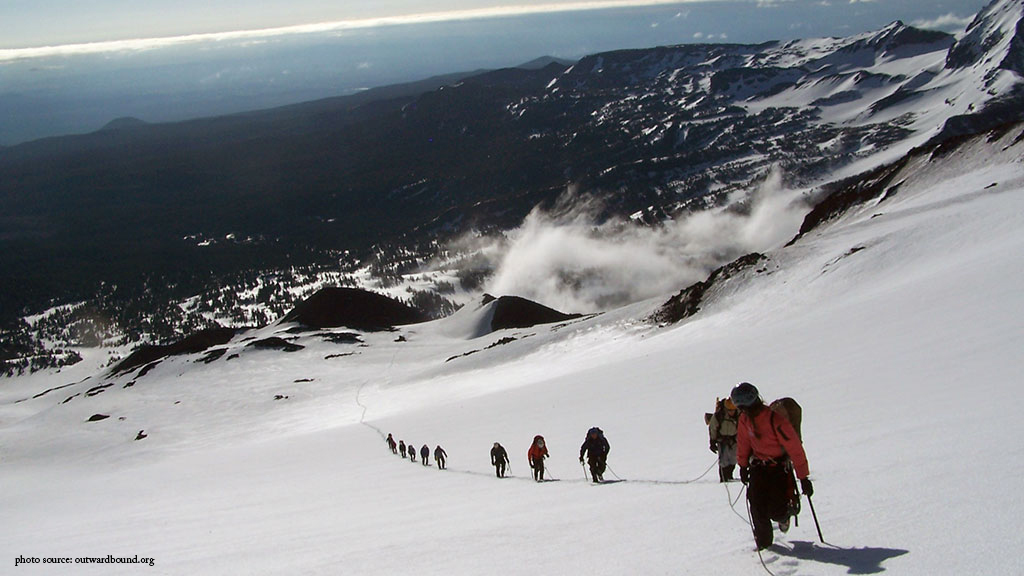 6. Ski the Haut Route from Chamonix to Zermatt
Nothing beats the beauty and thrill of skiing two miles above sea level all across the Alps. This trip has it all; the Skiing, sleeping at small camping huts above tree line, serenity and beauty of nature.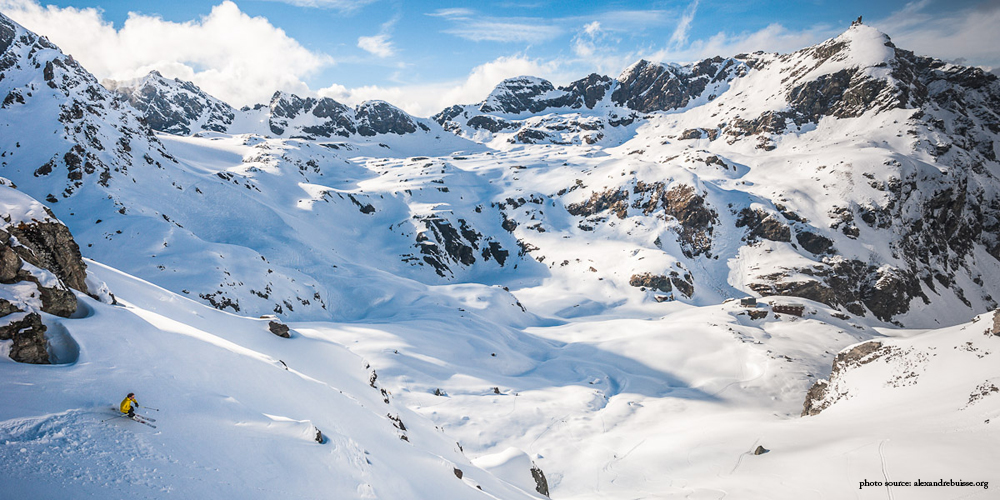 5. Swim the Cave of the Crystal Sepulchre
There is no surer way to get that once-in-a-lifetime Indiana Jones feeling than by swimming-wading-squeezing-crawling-hiking a half mile deep into the Aktun Tunichil Muknal in Belize. In the ATM caves, officials have left ancient bones, pots, and other artifacts in situ, instead of hauling them off to labs and museums. The crystal sepulchre is actually the full skeleton of 1000-year-old human sacrifice, covered in calcite crystals that sparkle in the light of your headlamp.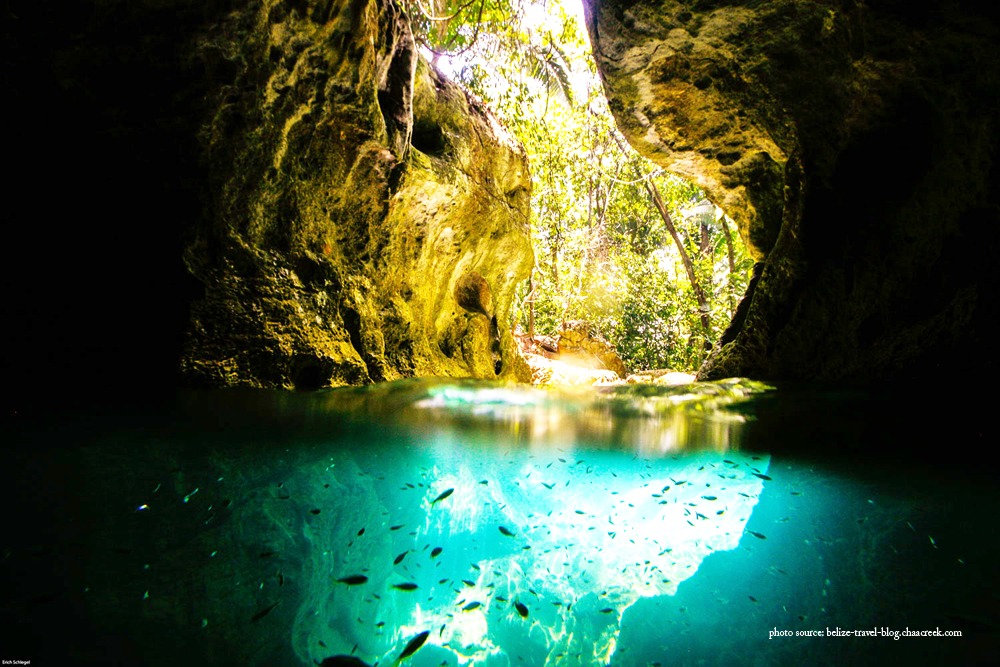 4. Boat the Amazon
If you want to run away from stress, responsibilities and lall you life's problems, take a break or a trip that will make you enjoy the serenity and beauty of nature, then you have to travel by boat through the world's largest river system and rainforest, the Amazon and Negro Rivers.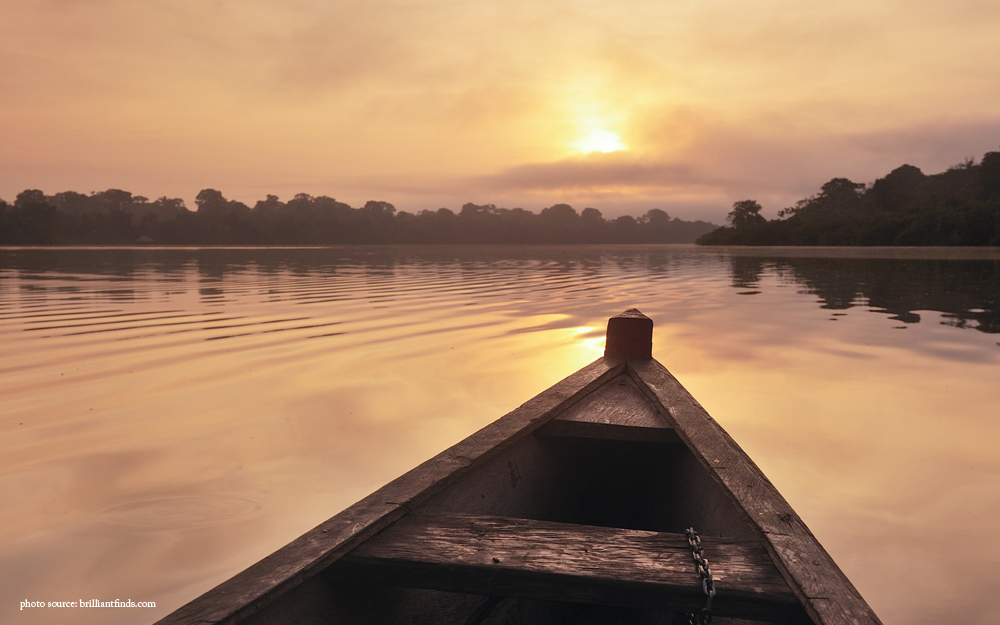 3. Climb to the peak of Mount Kilimanjaro, then Safari in The Serengeti National Park and then end it with Bike Hiking.
Wanna double dose your Tanzanian adventure? Climb to the peak of Mount Kilimanjaro, Africa's highest mountain. Then, go on Safari in The Serengeti National Park, world famous for the wildlife sanctuary and unparalleled for the abundant wildlife and rolling savannah. BikeHike Adventure's 13-day jaunt to Tanzania begins with a hike into Arusha National Park, tramping along golden grasslands that lead into colorful Maasai villages.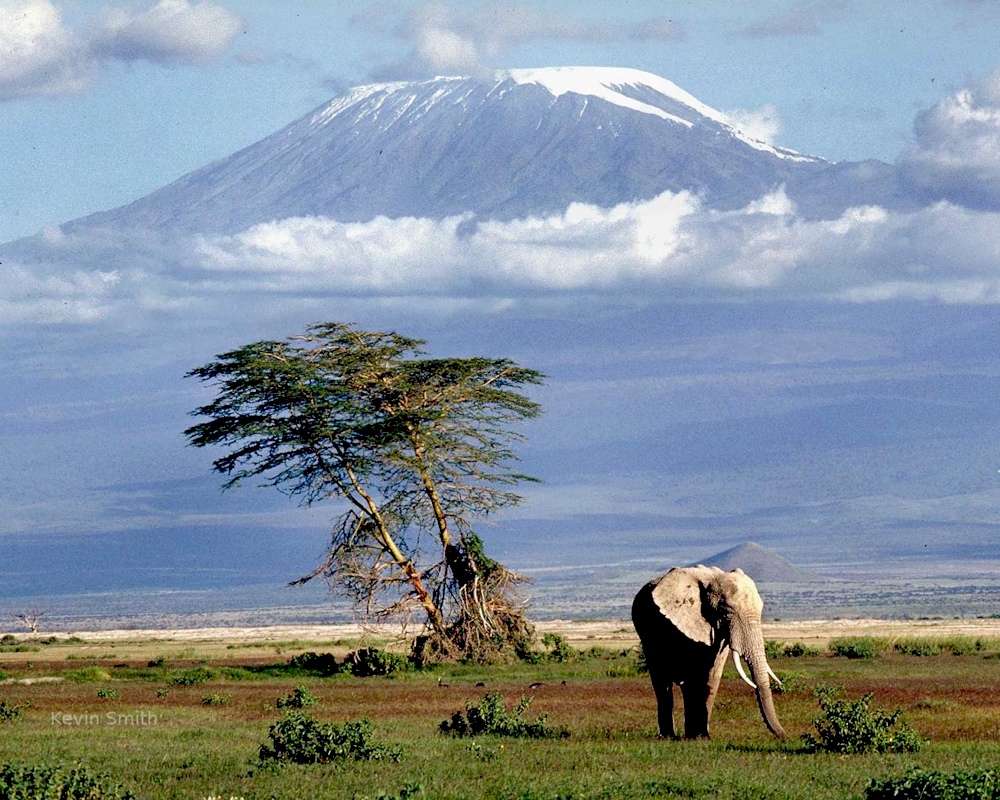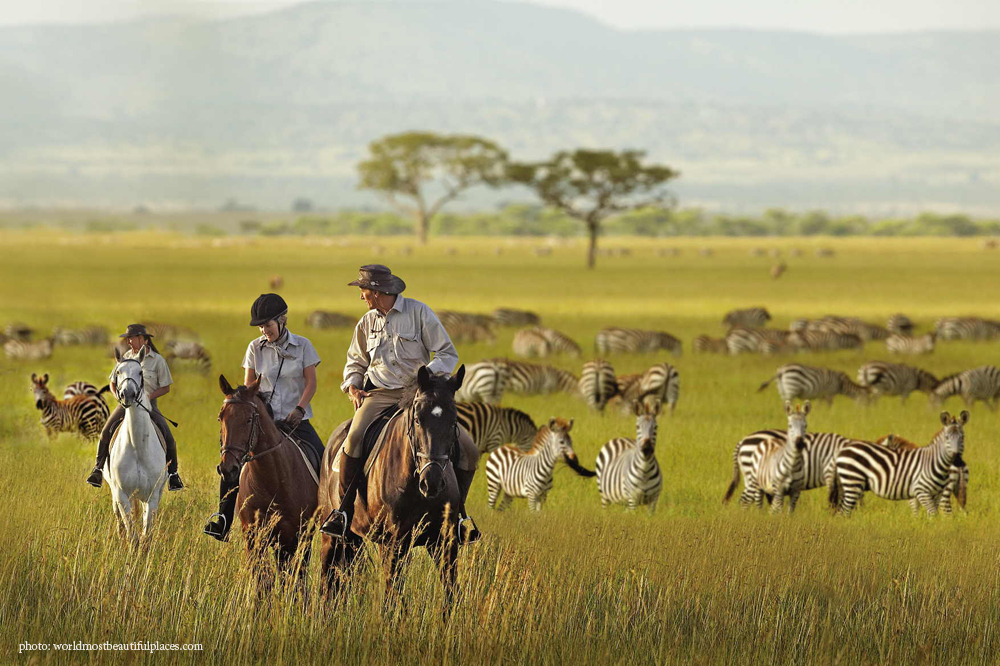 2. Dive with Big Sharks!
Don't worry it's not as scary as it sounds, well to be honest; it is still scary but still safe. Dive with great white sharks the size of cars in the US, Mexico and South Africa. Dive with tiger sharks, reef sharks, lemon sharks and more in the crystal clear waters of the Bahamas.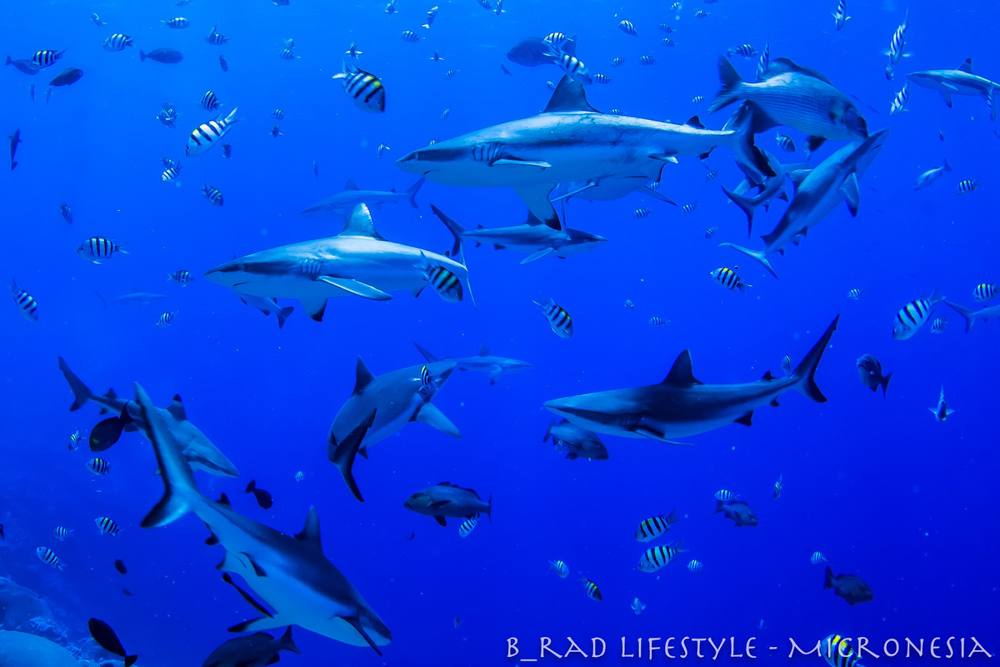 1. Skydiving at Mountain Everest
Are you ready to take it over the edge and go skydiving at Mountain Everest? You'd better be ready to experience the world's most spectacular skydiving at Mountain Everest and landing on the highest Drop Zone in the world!