Planning to spot the rich and famous in your next vacation? You probably won't since they don't intend on being spotted, but you can experience the perfect vacation retreats with the celebrities favorite and hottest travel destinations, so Pack your bags now and join us as we dish on the top five hotspots that celebrities love to head to all year round.
1. Cote d'Azur, the French Riviera France: Where to start? As if we needed an excuse to visit Monte Carlo, Cannes, St-Tropez and Monaco? The very spots that inspired artists like Bonnard, Picasso, Léger, Matisse, Renoir and Chagall. The zillion dollar mansions, hot sun and impossibly blue water always captivated socialists and celebrities.
Scenic landscapes, azure seas, world-class modern art, wondrous food and incredible historical heritage – everything province, this is what you should expect when you visit this magical place.  There are tons of things to enjoy there, from just setting on the beach enjoying the beautiful Mediterranean Sea with its blue and turquoise water, to snorkeling excursions and swimming in between sights not to mention the art aplenty, where dozens of artists either drew inspiration from or settled in their enjoying its magical beauty.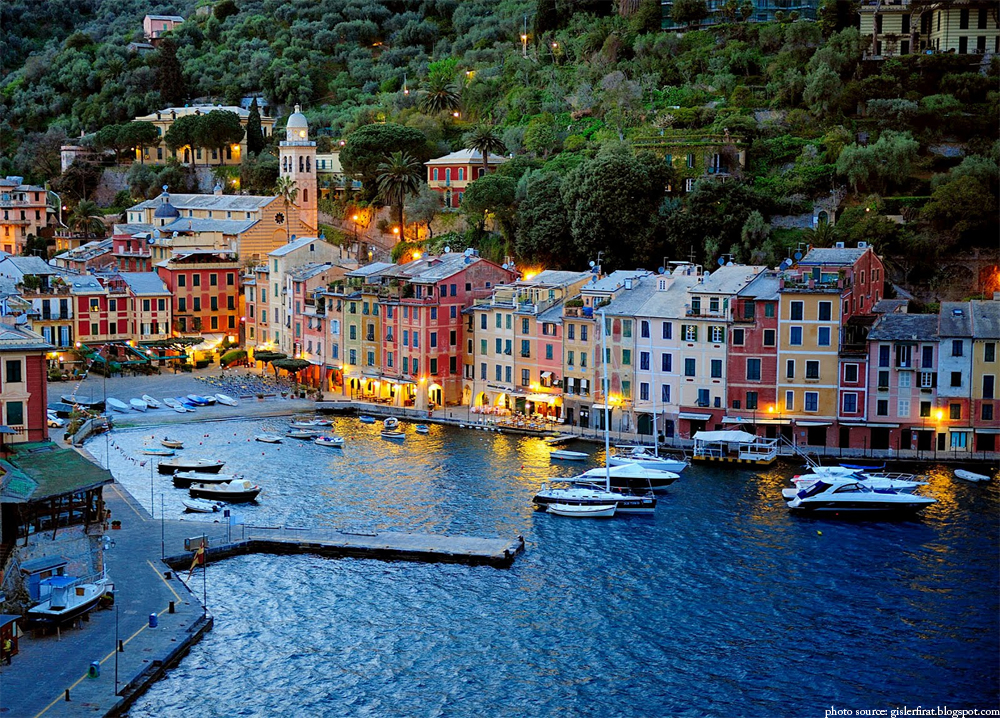 2. Sveti Stefan, Montenegro: The country with spectacular natural scenery and a rich history. The Mediterranean beauty and shabby chic residencies made it a favorite for celebrities in the 1970's, like Marilyn Monroe and Sophia Loren and two decades later beautiful model Claudia Shciffer and royalty from England and Spain. And until this day it is known as a glamorous and fashionable million-dollar destination. If you want a vacation like Angelina Jolie and Brad Pitt in luxurious Montenegro is the place.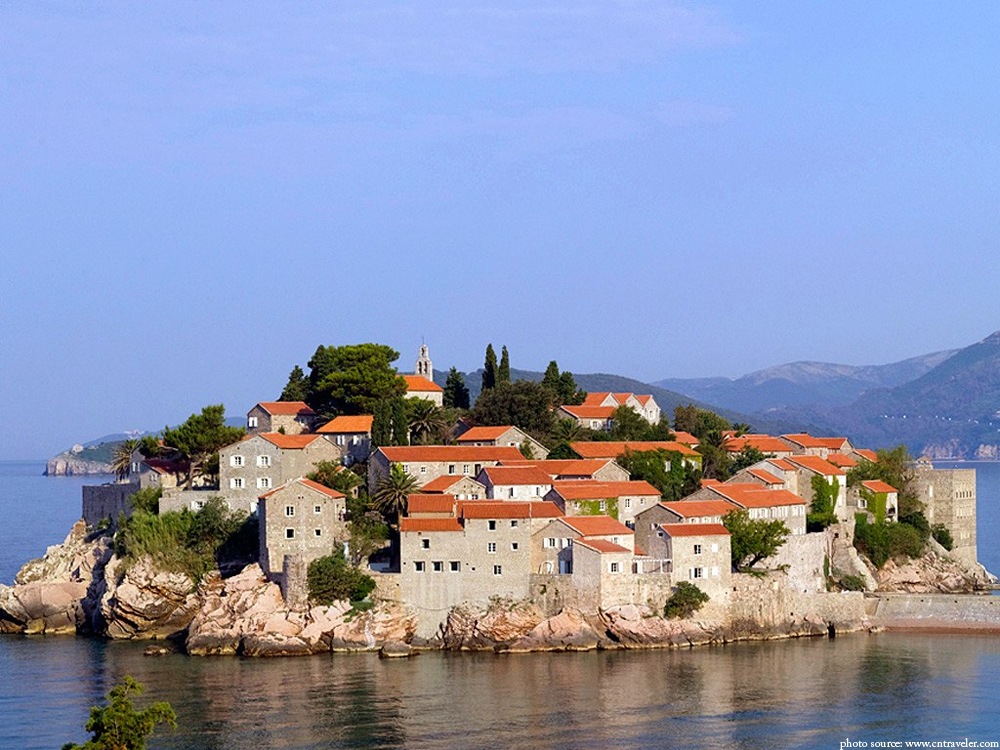 3. Zanzibar, Africa: the name Zanzibar screams exotic! With it's palm-fringed beaches, turquoise seas and spice markets, its one of the hottest destination in Africa whether you're in for a lazy vacation; lying around the beach all day or you have a taste for adventure the island offer experiences for different tastes. Celebrities like Bill Gates, Will & Jada Pinkett-Smith, Naomi Campbell, Danny Glover and more have visited the island.
Zanzibar Island is famous for its beautiful white sandy beaches, coral reefs and the magic of the historic Stone Town. Zanzibar's Indian Ocean offers world class watersports including scuba diving, snorkeling, deep sea fishing, kayaking, windsurfing, waterskiing and sailing on traditional local dhows.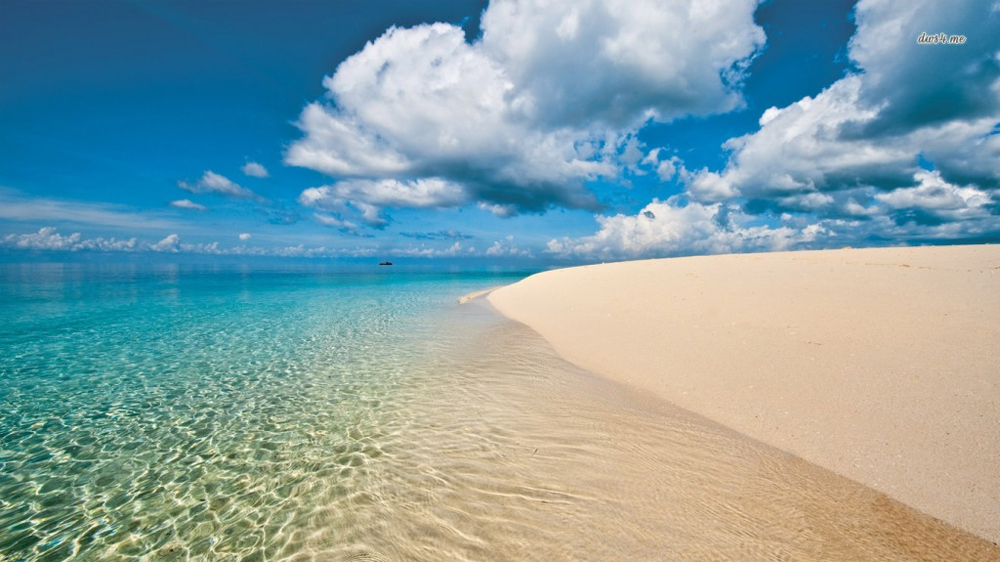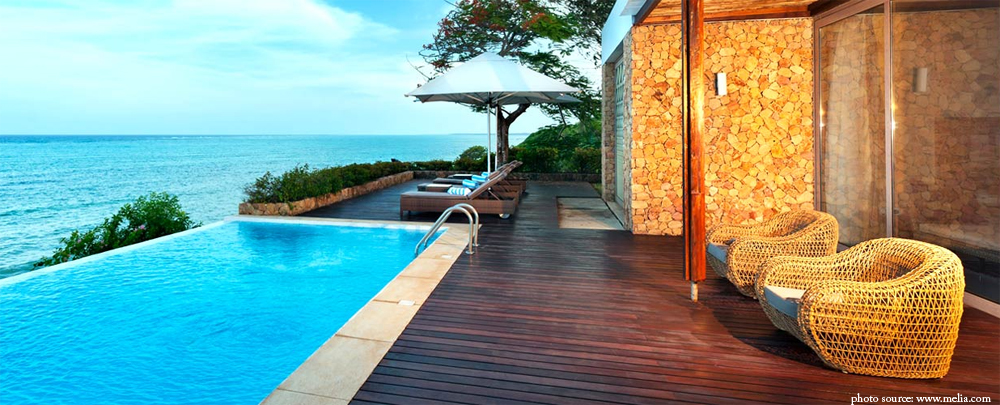 4. Rio de Janeiro, Brazil: boa vinda! All eyes are on Rio de Janeiro now that it's Olympics 2016 host and you sure don't want to miss out! Get ready to samba in the land of carnival, soak up the sun at Copacabana beach and panama and savor Brazil's natural wonders from gorgeous people to Sugarloaf Mountain and mount Corcovado.
With its white sandy beaches, soaring mountains and picturesque harbor, it's no wonder that Rio de Janeiro is known as the "cidade maravilhosa", or marvelous city. You will feel the beauty of nature like you have never experienced before. Rio de Janeiro literally feels like paradise; it is a place full of life, beauty and happiness. Imagine streets full of music, costumed dancers and carnivals, how cooler could it get!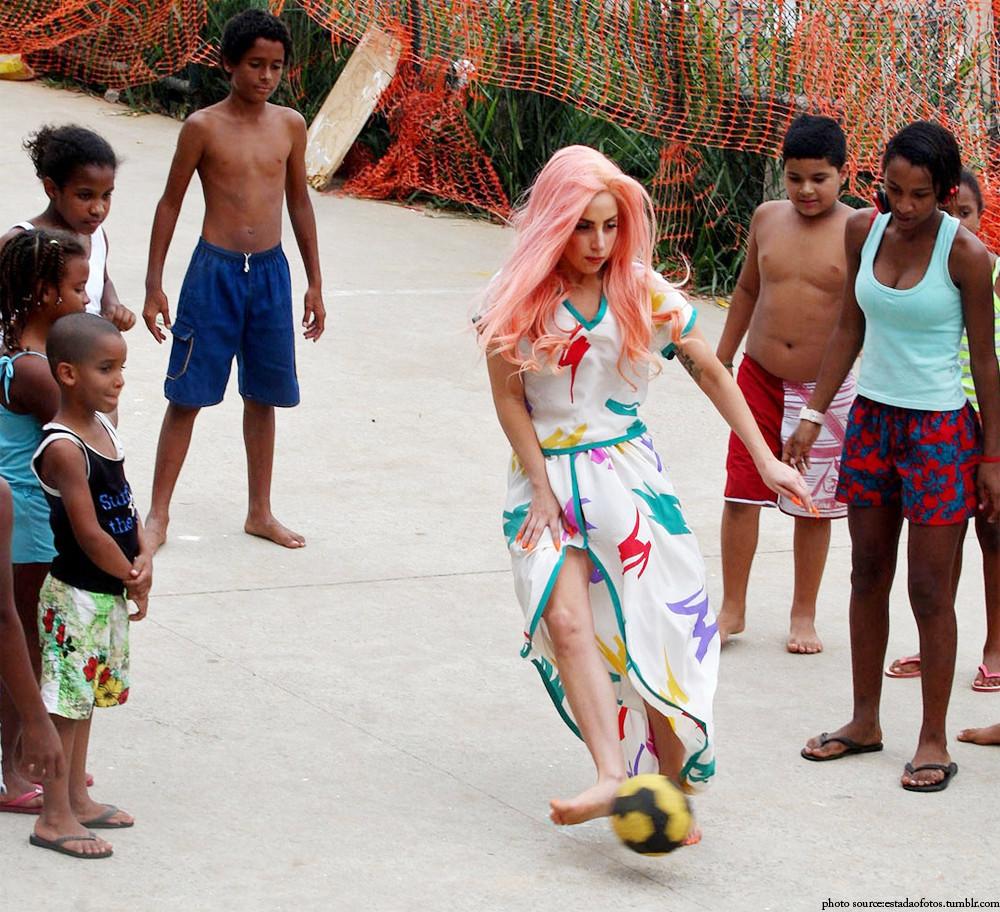 5. Gstaad, Switzerland: the picturesque tiny village is synonymous with International jet set and high-class society. The wintertime ski destination is a favorite for European royalty, heirs and stars alike. Most importantly there's a Prada, Hermes, Louis Vuitton, Cartier and Ralph Lauren, while many smaller boutiques stock brands like Marc Jacobs and Chloe. Is there a reason not to visit?
From classic must-see sights to insider hot spots and local haunts, there are countless things to do in Gstaad. We are talking about shops, museums, parks, nightclubs, coffee shops, tours, and more. In Gstaad, the mountains won't let you wait! Gstaad is known as one of the most exclusive ski resorts in the world. It is one of the most attractive Swiss holiday regions in the Swiss Alps for familiy-, skiing-, hiking- and biking-vacations.