The overwhelming beautiful city of Cannes, France will dazzle you with its beauty and infinite romance. When it comes to finding the most exquisite restaurants to dine in Cannes, the choices are endless, dizzying and all are tempting.
We did our own digging and came up with a list of the best restaurants in Cannes, so you have to give them a try and let us know your own recommendation if you have already tried any.
For people with high taste for art, autographs of famous people and pretty much everything classy, you have to try this place!Jar dropping food, Great Service and most of all the beautiful Garden where you can enjoy your food like never before.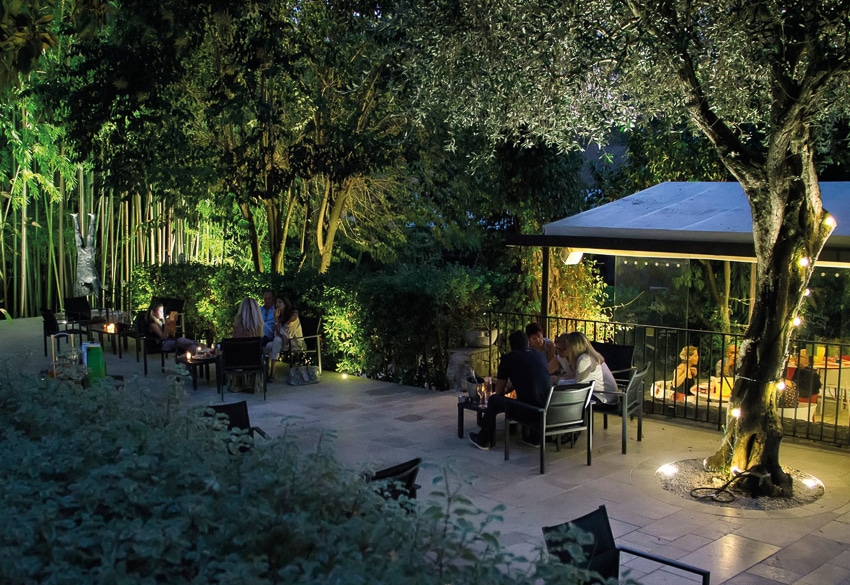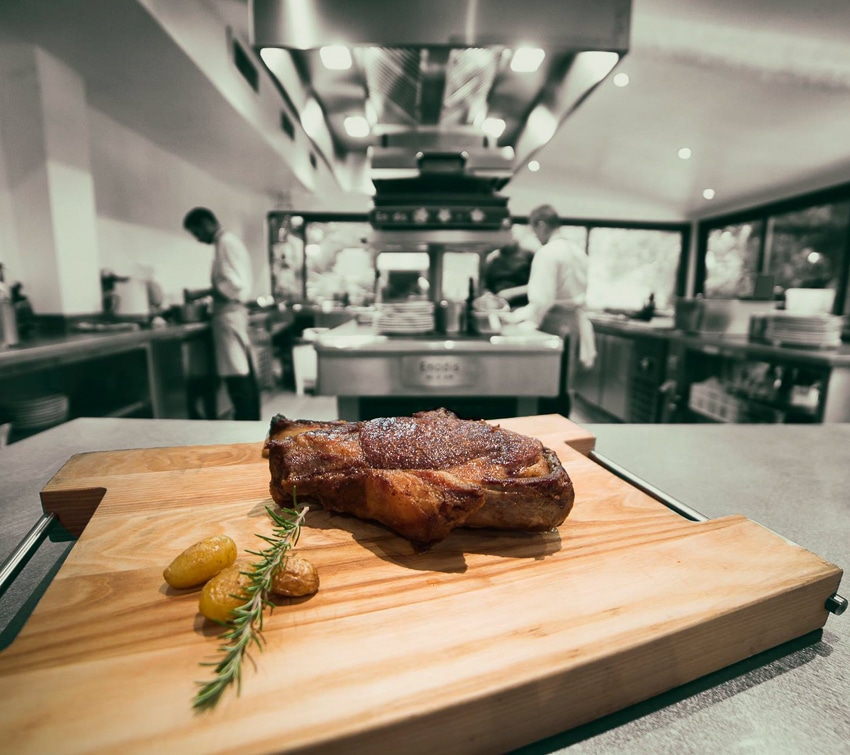 Being in France doesn't mean that you have to eat only French food. Le Michelangelo will make you get cravings over their tasty Italian food.
Beautiful setting, friendly staff and exceptionally good Italian food.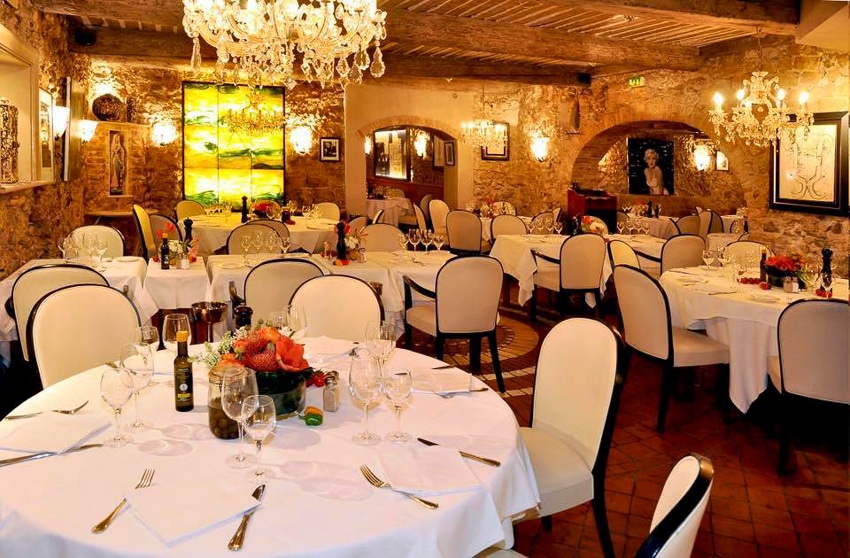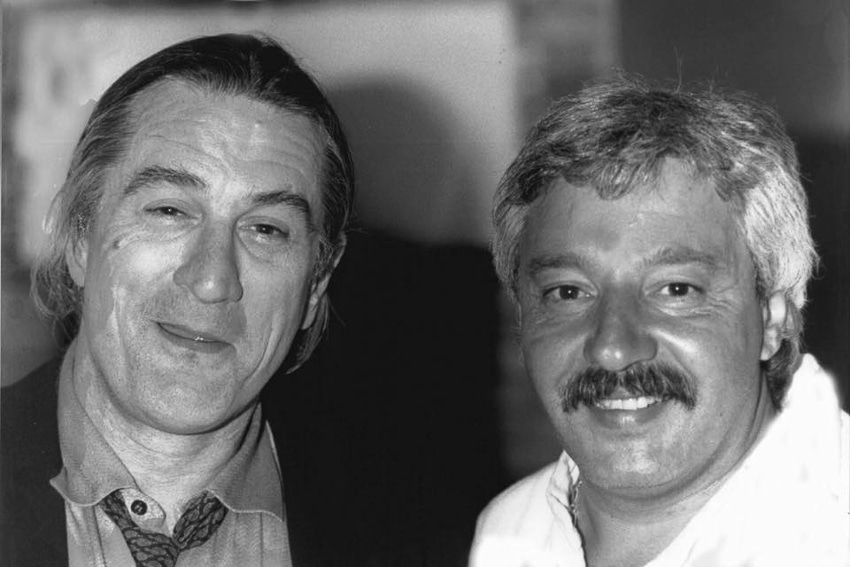 One of the best restaurants in Cannes, Service is good, food is amazing and presentation is exquisite! It's more of a contemporary place, yet classy and elegant at the same time.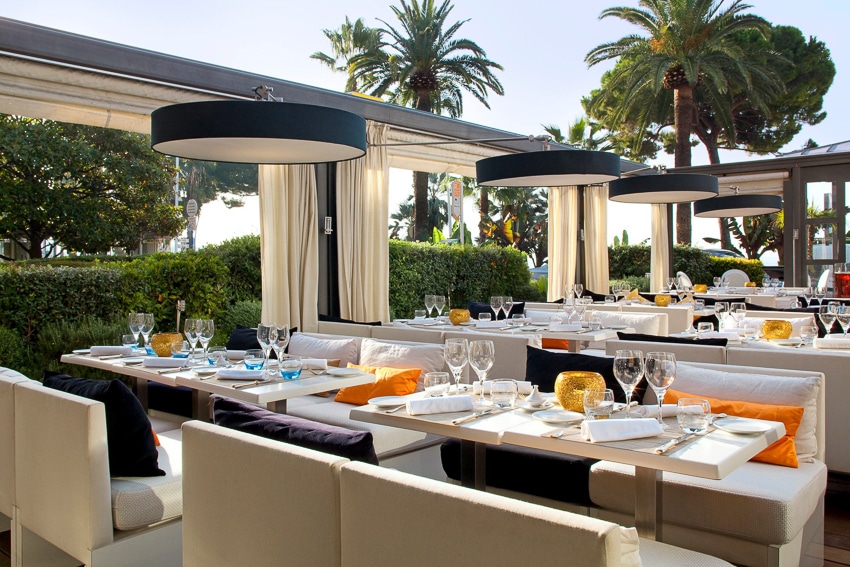 A magical place, and oasis of calm in the heart of Cannes; Casa Mia is the one restaurant you will never forget in Cannes. It is so classy, full of ambiance and high taste of the Italian Food.
Enjoy the bar and lounge on the first floor with a verdant terrace and a very chic interior decoration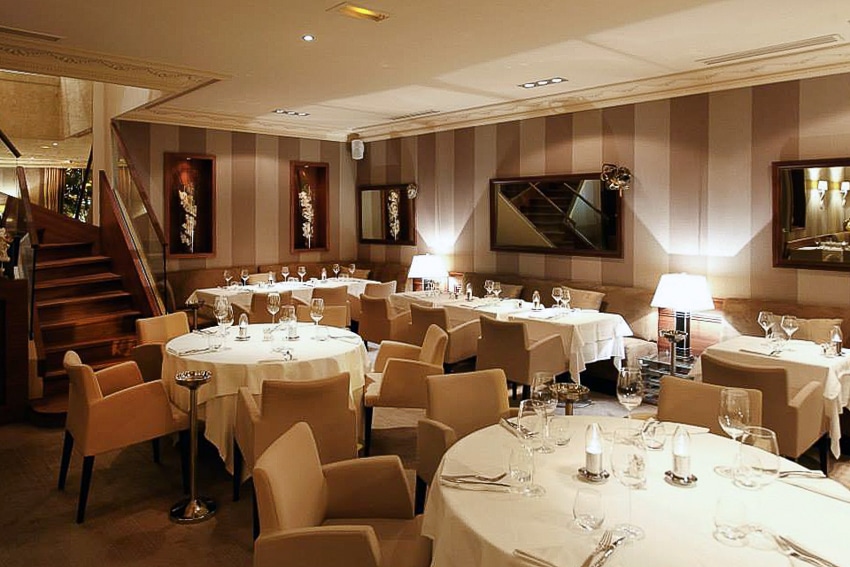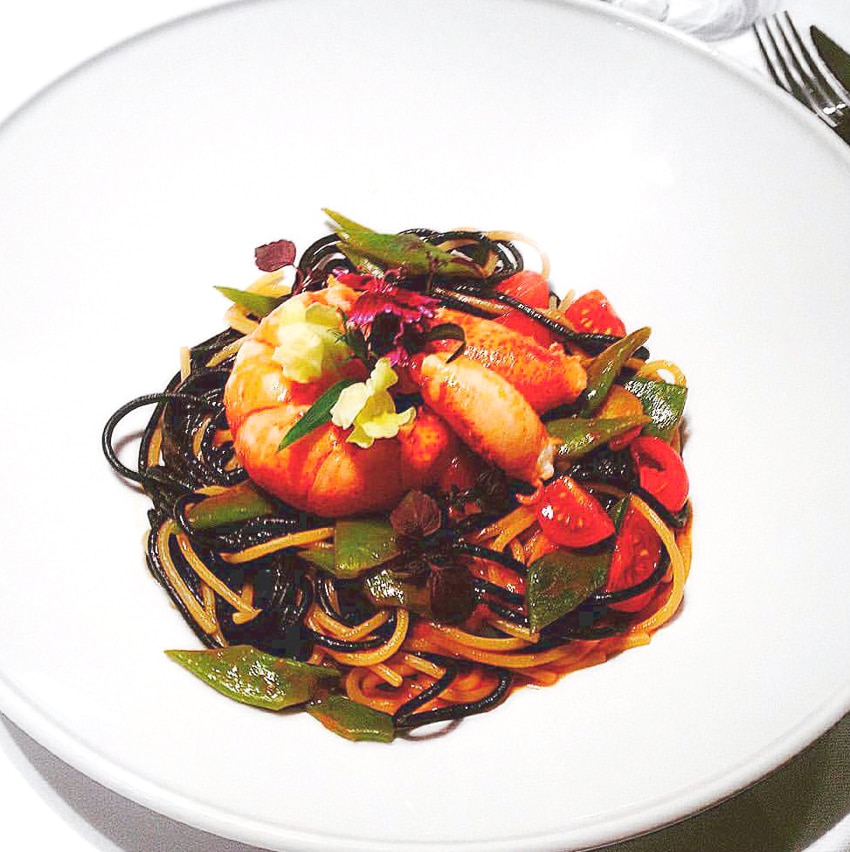 La Villa Archange is a truly exceptional restaurant in Cannes. The food is very creative, innovative and presented in such an amazing way.The place feels like heaven, especially the outdoor area which is charming, tranquil, heavenly and feels very private.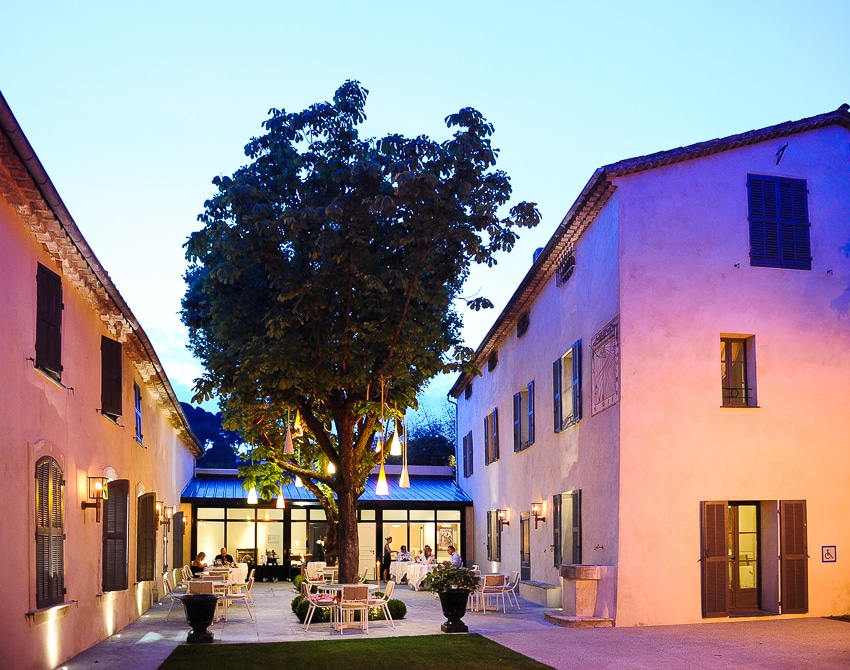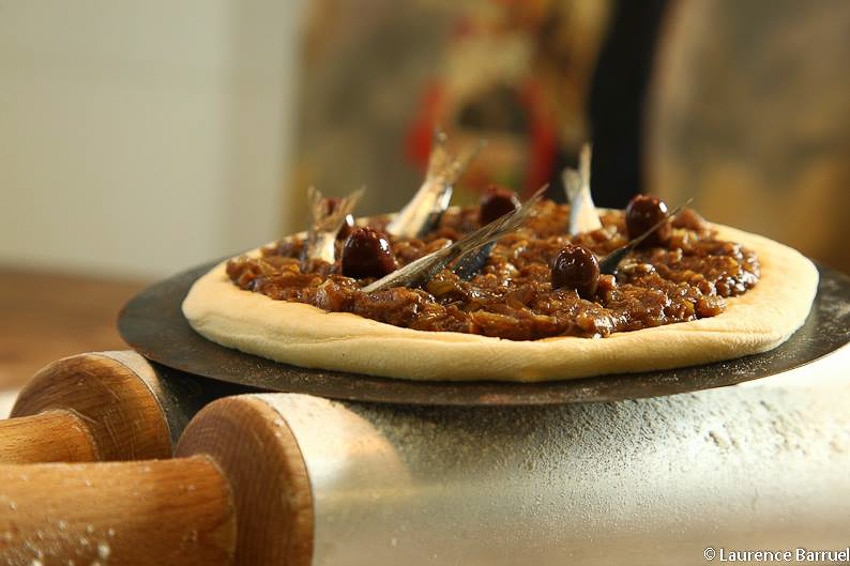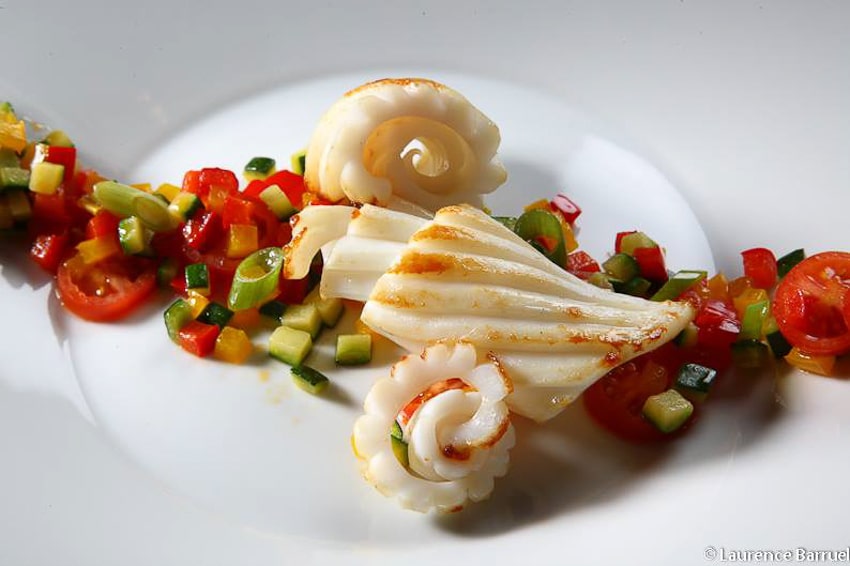 If you want Good Food in a palm garden with see-view, Le Park 45 is the right place!
Le Park 45 is unique in every single way! The restaurant is placed in a large park so you can enjoy the amazing view, the place itself is very tastefully decorated, the food is simply inspiring, innovative and extra delicious.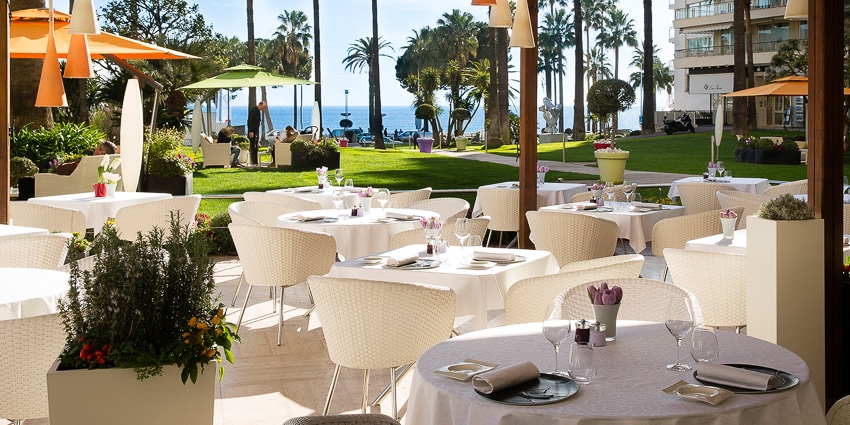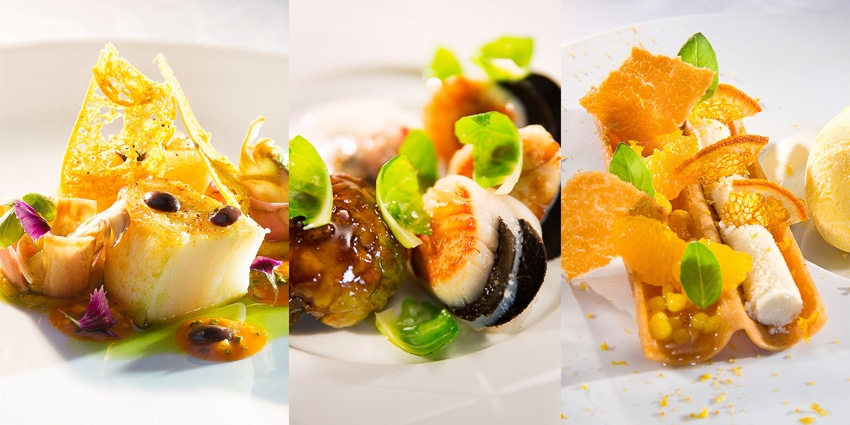 For a romantic dinner up the hill in a nice cozy place, Mantel should definitely be your first choice. You can find it discreetly tucked into a corner at the top of the hill.
You will instantly fall in love with the place, especially with the great food, great service and everything just goes nice and simple. The food there speaks for itself.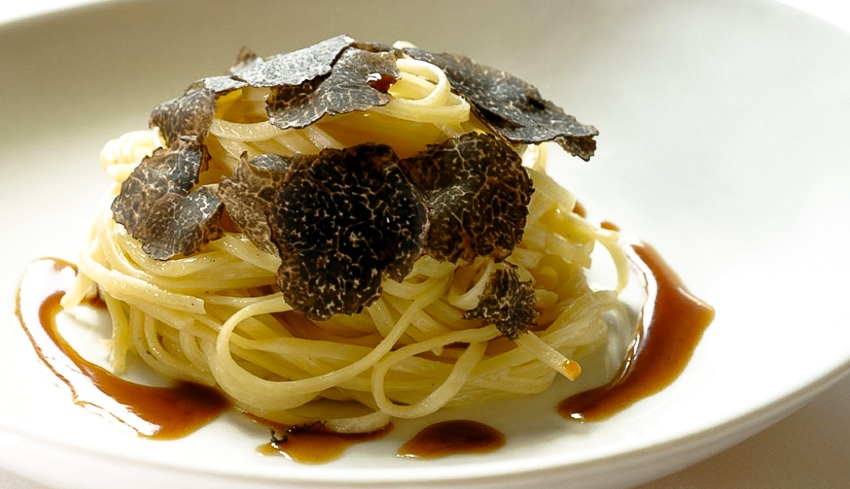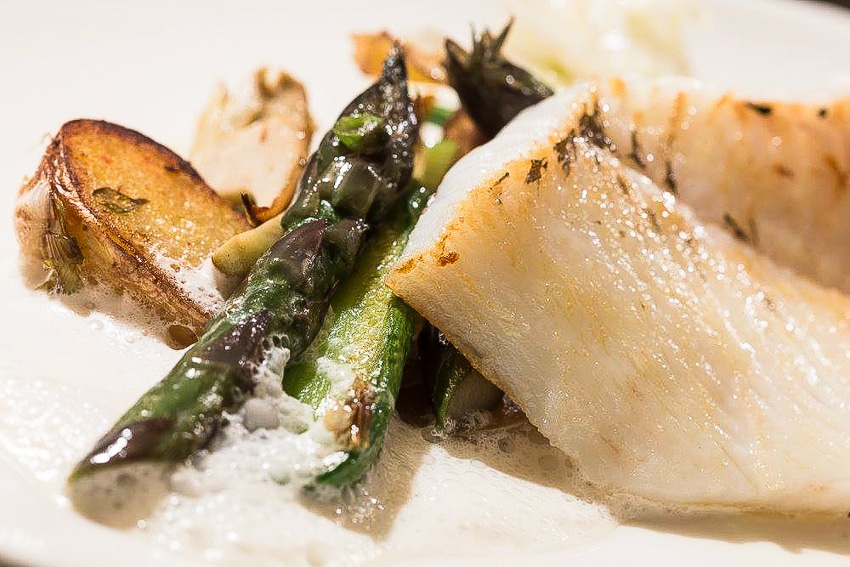 The terrace at the rooftop is out of this world! The view of the hole bay is amazing. The best view you could ever imagine, great food and amazing service.