Before thinking too much of the exciting things that you can explore in Istanbul, it is very important to consider finding the most suitable hotel to complete your luxurious travel Istanbul. There are lots of Istanbul five star hotels that you could choose from and the following are just few of the best picks that are highly recommendable:
Hotel Les Ottomans – If you want peaceful oriental dream on the banks of the Bosphorus Hotel Les Ottomans is an ideal choice. It is an old mansion redeveloped with sophistication. This hotel offers  just 10 magnificently decorated suites, a fantastic restaurant, a world-class vinotherapie spa and two private boats, expedient rooms with luxurious accents allowing guests to experience a wonderful stay while on a glamorous vacation.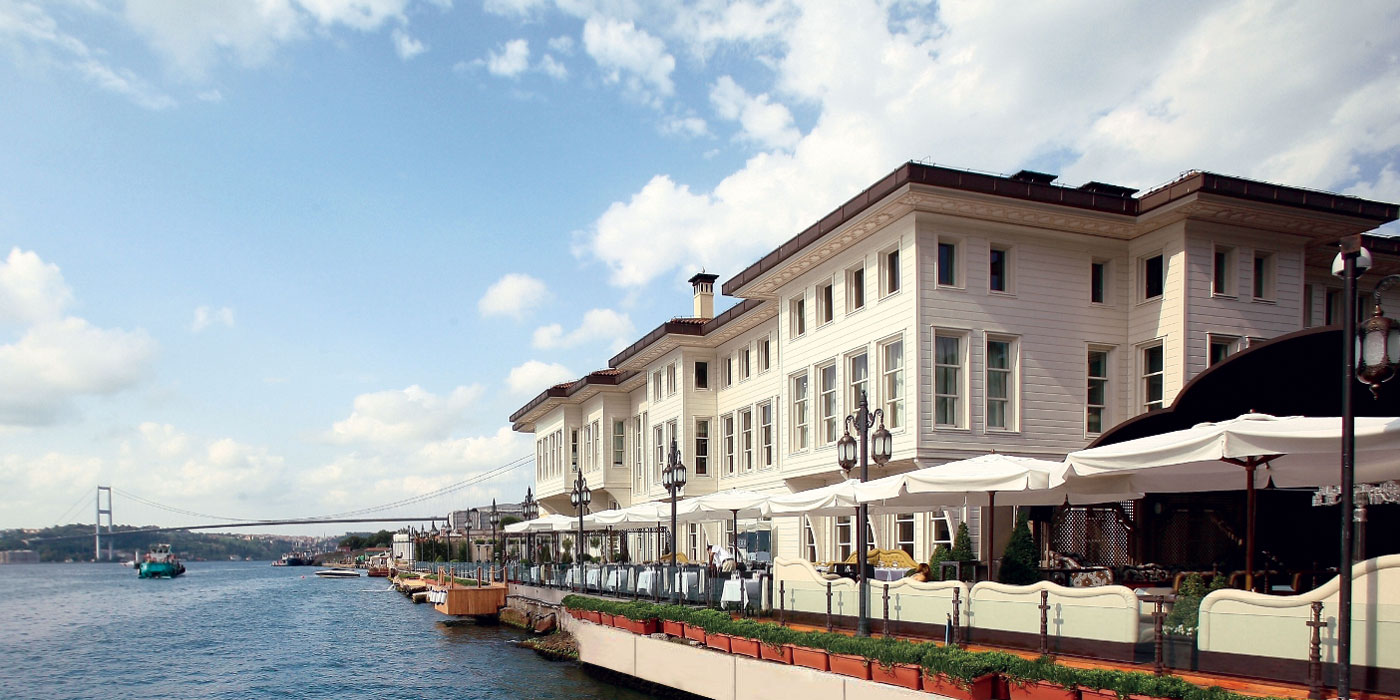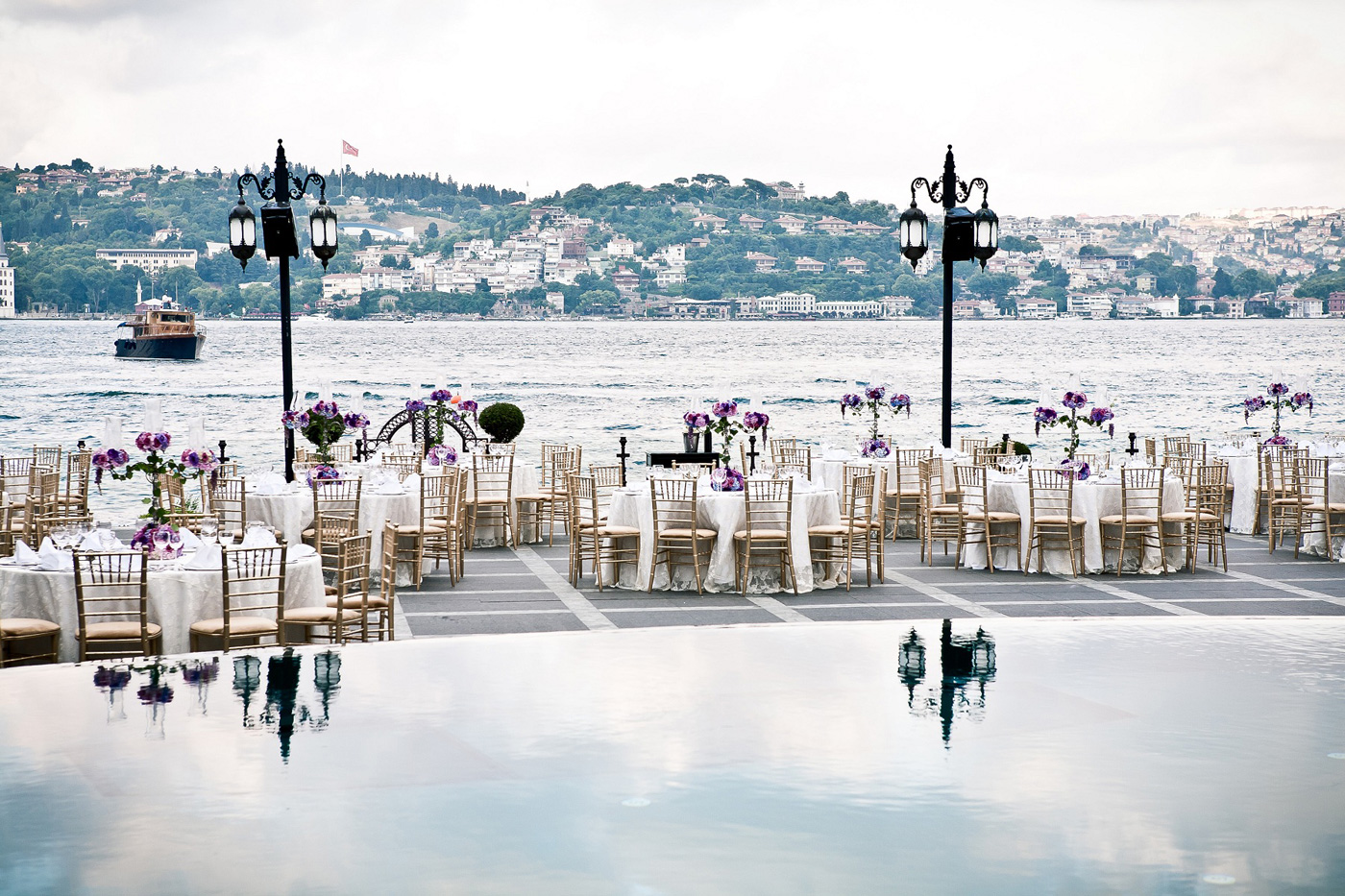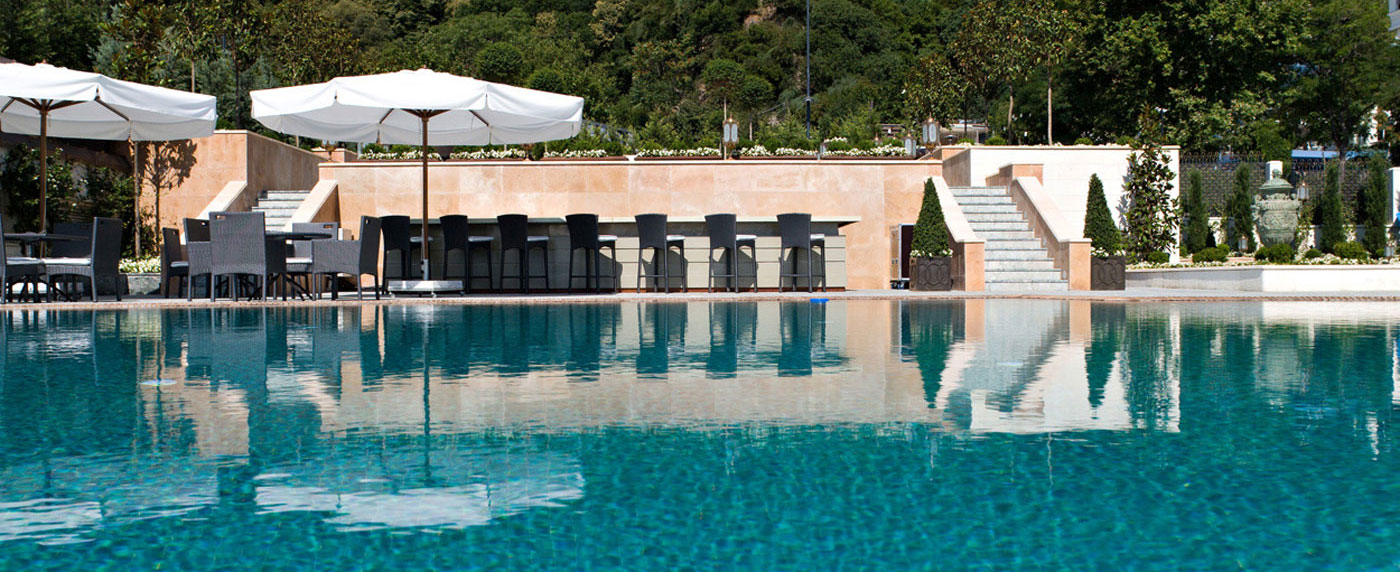 Tomtom Suites
– An old Franciscan House, Tomtom Suites comes with 20 lovely rooms furnished elegantly with modern accents to provide ultimate experience to all guests. Moreover, their "Younique" service policy makes their amenities more respectable. The terrace bar is surrounded by lovely views of Beyoğlu, Golden Horn and Sultanahmet. Watch the sun set while tasting local cheeses and delicious tapas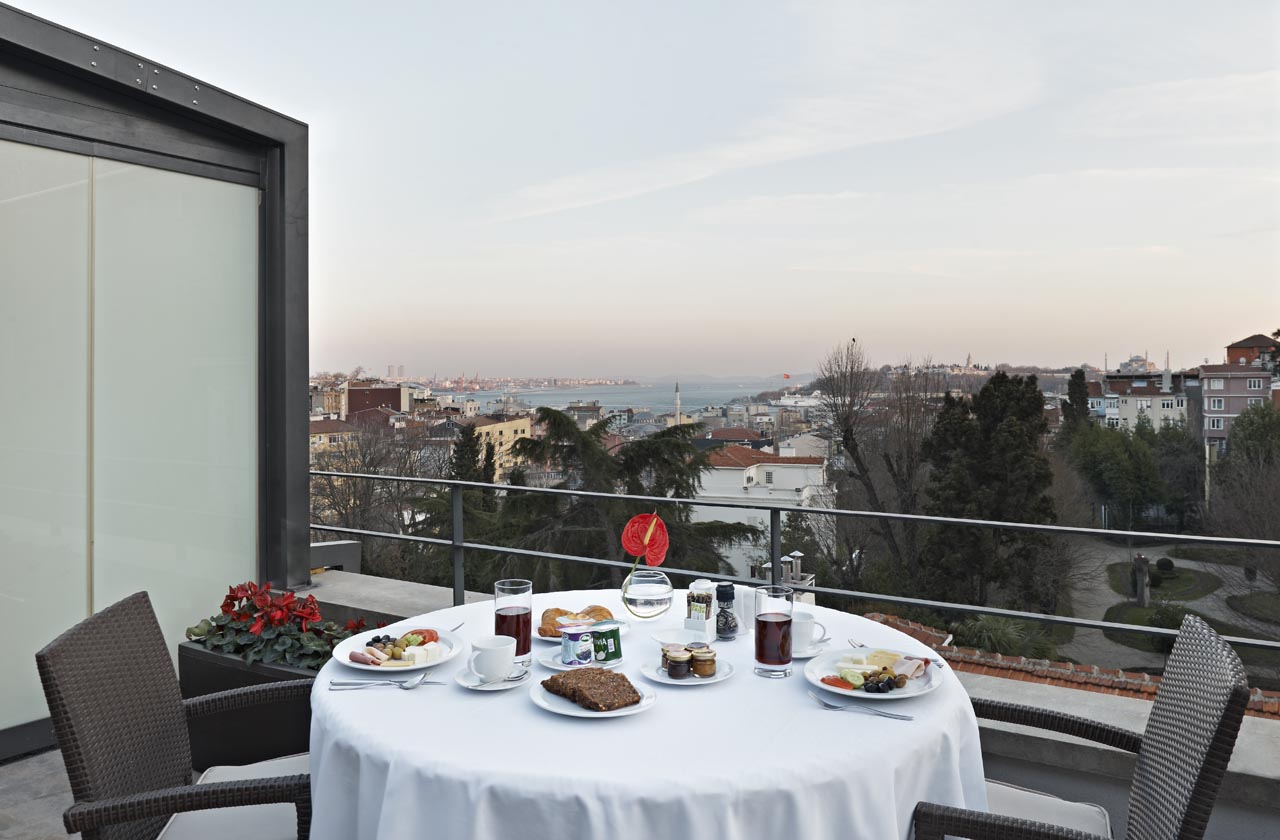 Mama Shelter – located at Istiklal Street, Designed by Philippe Starck, Mama Shelter is a lovely hotel that could capture everybody's heart. Each room is designed with perfect blend of modern style and comfort . It is one of the best-rated hotels in the city with fine dining.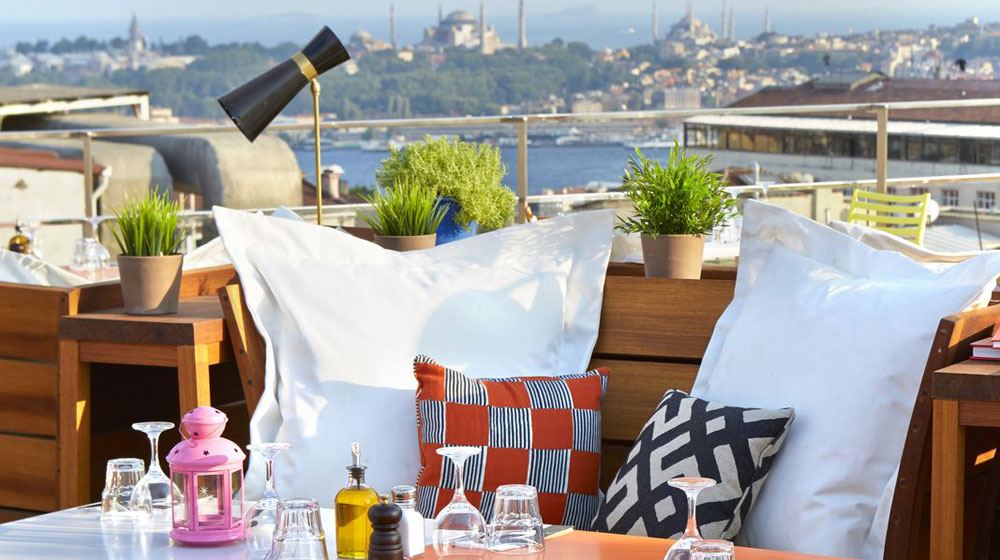 Sumahan on the Water – a newly restored nineteenth century Ottoman distillery opened its doors as a hotel in 2005 . One of the most relaxing hotels in Istanbul allowing guest to embrace coolness and peacefulness of the sea breeze. It comes with convenient and elegant private rooms with complete amenities. Each room offers magnificent views on the seascapes.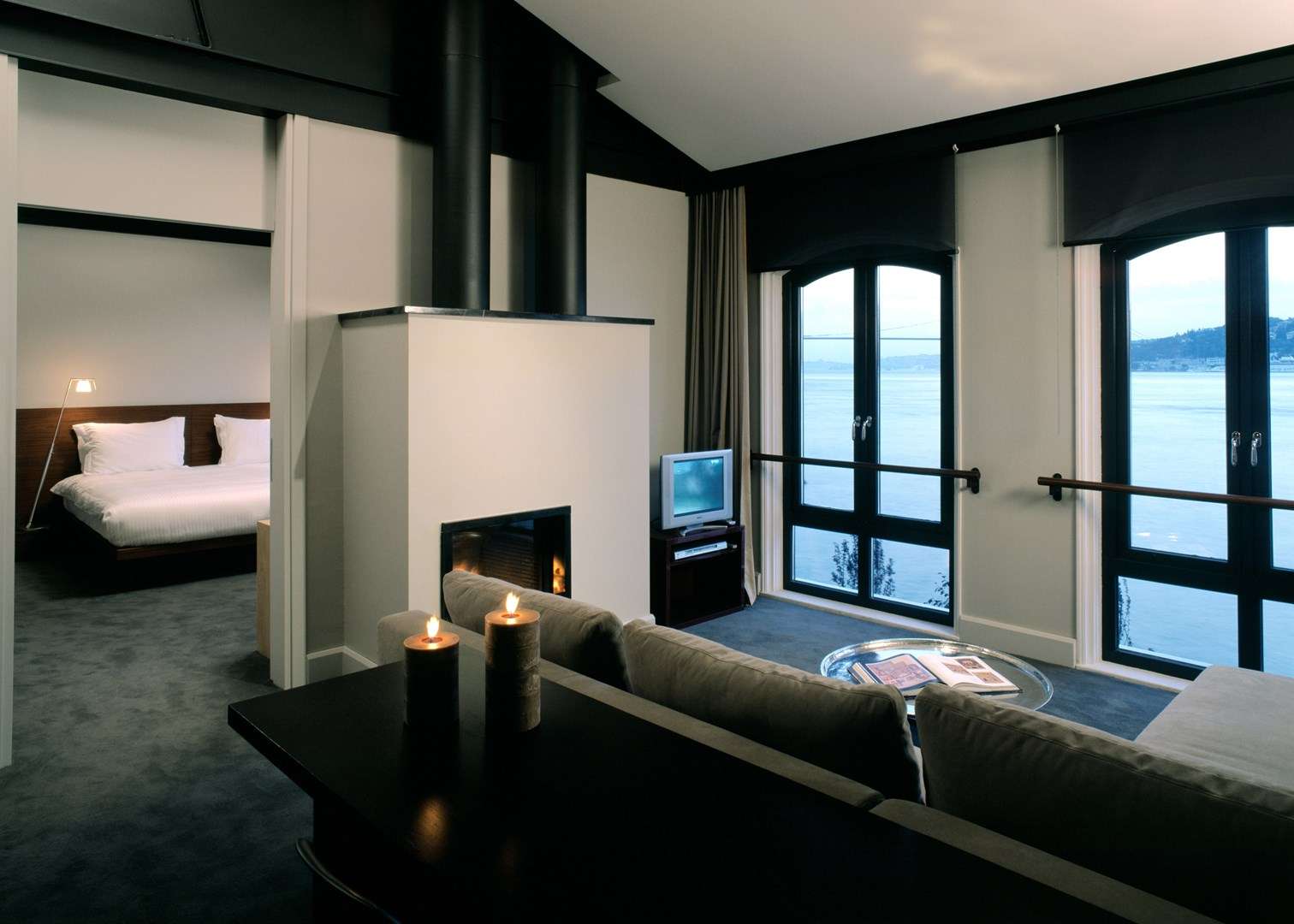 4Floors Istanbul–  Tucked away at the end of a quiet cul-de-sac in Istanbul's historic Galata area, this ultra-stylish and original designer living space has been created by talented local designer, Sema Topaloğlu –  a gorgeous hotel enhanced with contemporary architecture. Rooms are well equipped with complete facilities. It offers tranquil relaxation because of its peaceful environment. Thus, 4Floors provide an awe-inspiring experience to all their guests.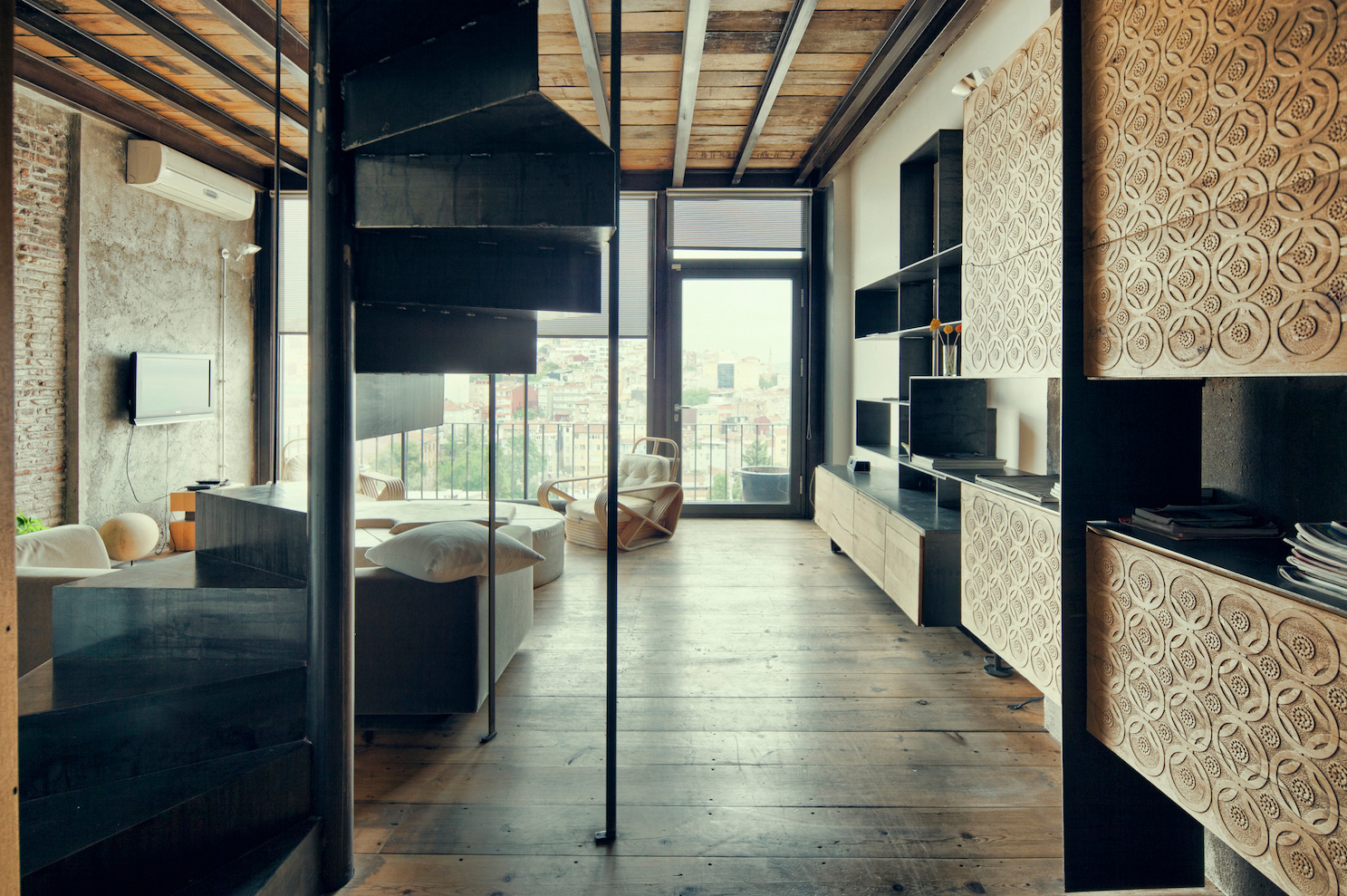 Now, after choosing a good hotel Istanbul, you can now pack off your things and get a ticket for a suitable flight. Surely, your luxury travel Istanbul will be worthwhile.